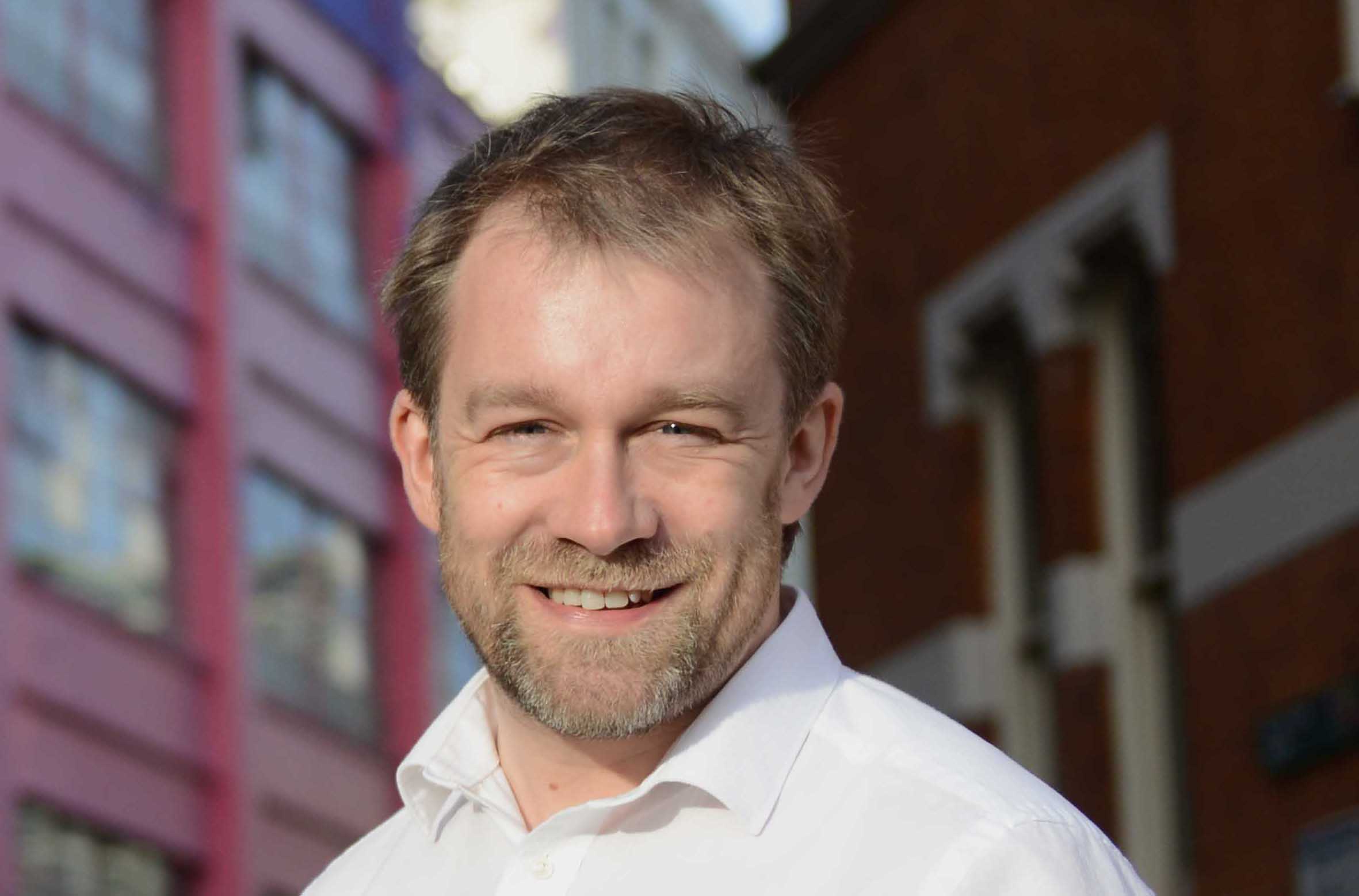 Who are we?
Founded by Peter Sheldrake in 2013, in Derby, we are a highly motivated development team of both web sites and web applications with excellent communication skills. We love nothing more than sitting down with a client, helping them decide what they need, and making sure they get exactly that.

We love working with clients large or small, whether it's purely for development or the full journey from an idea to a finished product.

If we sound like people you would like to work with, please do get in touch.
What do we do?
We have 10+ years of experience in development and implementation of web based applications, APIs and Client-Server applications using proprietry platforms such as Umbraco, Wordpress, Drupal, CMSMS and ExpressionEngine, frameworks such as Symfony2, Microsoft .Net MVC ( 3/4/5 ), and producing bespoke products in PHP, .Net (C#), nodejs and legacy languages such as VB6 and Classic ASP to suit the client's needs.

Whether the client needs maintenance of a pre-existing system, an ongoing development and maintenance relationship, or has a one off development project in mind we take great pleasure in ensuring that the client's objectives are met.
Works
Below you will find some information about a subset of the projects we have worked on over the last couple of years.

We work to Non-Disclosure Agreement terms with some of our clients and as such are unable to list all of our work.
5874 came to us when they needed some additional technical expertise while developing bespoke integrations for their own clients requiring a highly technical level of integration with systems such as Microsoft ActiveDirectory or ExactTarget/Salesforce APIs for example.
Cherwell Online

Working on behalf of thisistraffic, this was a case of bespoke customisation of a 3rd party Expression Engine module to create a fully branded training portal for the client.

Further to this the client asked for a subset of the internal data to be exposed, which was accomplished by creating a RESTful API.

To date the client has since re-engaged directly for further modifications.

Working on behalf of thisistraffic, the LoveAlfa site was a combined bespoke integration ( with Blackbook Data Sources ) and production of a bespoke WordPress theme using HTML/CSS supplied by thisistraffic directly.

Working on behalf of Polaris Agency, the Ideal Response website needed some final tweaks – ranging from updating the mark-up to be more user friendly, to the responsive behaviour needing to be completed.
Contact
Please don't hesitate to get in touch for more information or to talk about your project using the form, email, phone or skype.
peter.sheldrake@eccentriccoder.com
Skype : mho4028
Phone : +44 7738 444025